New home decor,start here
Fong Chow Enterprise Co., Ltd. was established in Minxiong Township, Chiayi County in October 1964. Chairman Zhang devoted his entire life to the research and development of agricultural machinery automation. For more than 50 years, it has solved the problems of grading, cleaning and processing of agricultural products after harvest in various regions. In the field of agricultural machinery automation, it tends to be an advanced position. Toyosu has developed various customized agricultural machinery products, providing professional planning and technical services.
MORE

about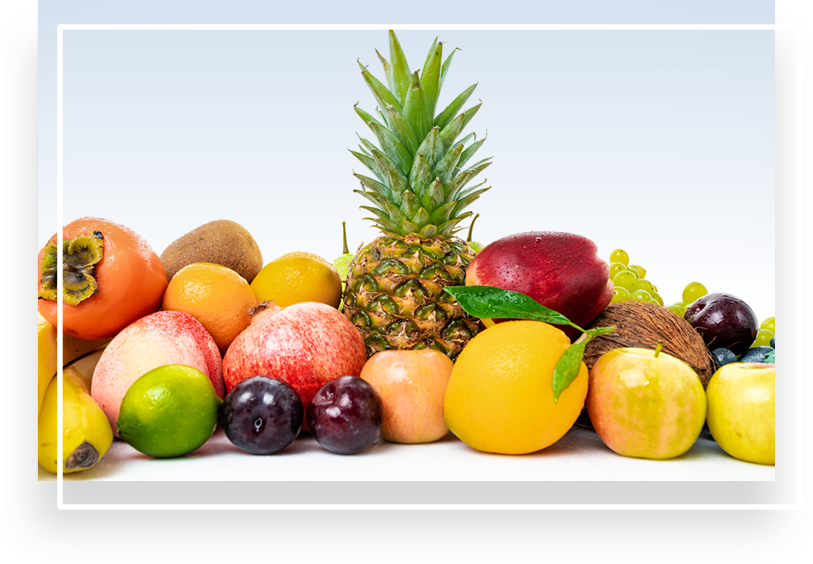 Fong Chow Enterprise has launched a variety of customized agricultural machinery that can be tailor-made for a variety of fruit and vegetable products. Automatic rope making machine series, citrus machinery series, sweet orange juice press, citrus bagging machine, bag unpacking machine series, balance weight type fruit sorting machine series, fruit washing machine series, green fruit wax coating machine series, vacuum Packing machine, field cultivator series, fertilizer spreading machine, automatic rice milling machine series, air drum machine series, thresher and egg washing and egg selection machine series.
MORE

service